CORMAC's health data management and data analytics solutions deliver value to federal health programs, enabling them to accomplish their strategic initiatives. Our experts bring in over 17 years of cumulative experience in public health programs such as Medicare, Medicaid, and FDA's Drug Evaluation and Research programs. Additionally, CORMAC has extensive experience building interactive dashboards to show performance data in accordance with the Affordable Care Act (ACA). We are proud to support the improvement and transformation of healthcare quality and outcomes, increase administrative efficiency and expand access to affordable care for millions of Americans.
Healthcare is constantly evolving, thanks in large part to data-driven health information technology (HIT). HIT's priorities include an emphasis on data sharing, patient engagement, and predictive analytics. Overall, the healthcare sector is making strides towards interoperability across a variety of health information systems —including clinical, financial, and operational.
Health Domain Expertise

Health Data Standards.
Adhering to health data standards is key to enabling meaningful healthcare interoperability across organizations and electronic health record (EHR) systems. We incorporate various standards such as X12, HL7, SNOMED, NCPDP, C-CDA, ICD 10, QRDA, and emerging FHIR (Fast Healthcare Interoperability Resources) on various projects and in our products. For example, we've supported both QRDA and C-CDA for interoperability with the Oncology Care Model Registry (OCMR). We've incorporated cross references between various data standards in our Atomic Master Data Domain (AMDD) tool that promotes health data interoperability.

Healthcare Interoperability and EHR.
CORMAC understands the importance of HIT and the role of EHRs to exchange, interpret, and use data cohesively. We integrated oncology quality measures via EHRs on the OCMR project. CORMAC's AMDD tool uses data harmonization to promote interoperability in sharing data between two organizations. This tool harmonizes the semantical differences between disparate systems to simplify metadata for end users.

Health Quality Measures.
CORMAC brings deep experience in quality measures development and data collection. This experience stems from projects supporting new innovative payment and service delivery models under the ACA, such as the Oncology Care Model (OCM), End Stage Renal Disease (ESRD) model and Post-Acute Care (PAC) Quality Reporting Programs (QRPs).

Healthcare Administrative Data and Processing.
Healthcare administrative data are generated at every encounter within the healthcare system. CORMAC has extensive experience and expertise in understanding healthcare enrollment, claims, provider, and plan data underneath the various Medicare Parts (A, B, C and D), ACA, and Medicaid. We've supported, designed, and analyzed enterprise Big Data repositories and data warehouses in healthcare such as the Integrated Data Repository (IDR) and National Claims History (NCH).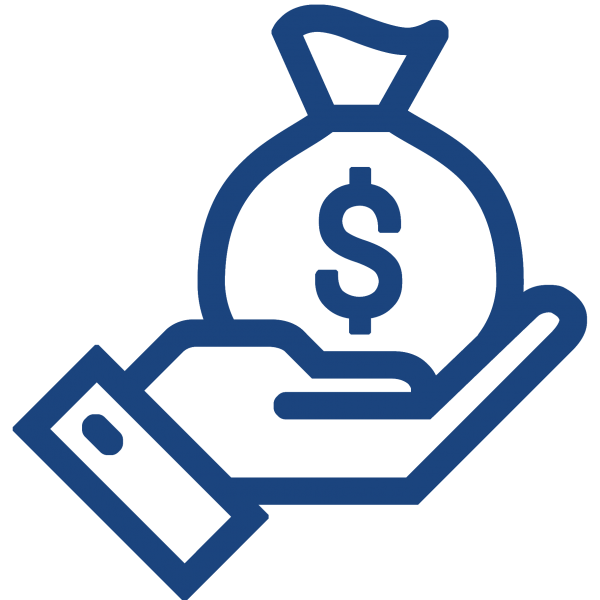 Healthcare Program Integrity (PI).
HHS/CMS defines program integrity very simply: "pay it right." Program integrity (PI) must focus on paying the right amount, to legitimate providers, for covered, reasonable, and necessary services provided to eligible beneficiaries while taking aggressive actions to eliminate fraud, waste and abuse. CORMAC supported the CMS PI efforts via various engagements with the IDR and MED systems. CORMAC also participates in monitoring and evaluation activities for the Post-Acute Care (PAC) Quality Reporting Programs (QRPs), including matching paid claims to assessment data submitted.

Regulation and Compliance.
Ensuring the safety and effectiveness of drugs is an essential public health task, led by the FDA's Center for Drug Evaluation and Research (CDER). High-quality data, easily accessible through computerized systems, is an effective tool in enforcing regulatory compliance. CORMAC has supported FDA's efforts since 2012 through our data management and data analytics support work in designing, capturing and analyzing drug manufacturing quality issues.

mHealth (Mobile Health).
With the use of mobile communication devices, mHealth emerged as a sub-segment of eHealth. mHealth will play a significant role in improving quality and access to healthcare. CORMAC's AYUL product is a mobile app connecting anyone to a traditional wellness practice and practitioner, leveraging the powers of crowdsourcing and machine learning.
Talk to us about your business challenges.
We'll develop the exact solution for your needs.
Let's Talk