Introduction
The Affordable Care Act (ACA) and the Improving Medicare Post-Acute Care Transformation (IMPACT) Act of 2014 require reporting of Health Quality Measures by Post-Acute Care (PAC) Quality Reporting Programs (QRPs). These QRPs report quality measures for the five types of PAC providers, which include inpatient rehabilitation facilities (IRF), long-term care hospitals (LTCH), skilled nursing facilities (SNF), hospices, and home health agencies (HHA). Providers' failure to submit the required data results in a reduction the provider's Annual Payment Update (APU) of two percentage points.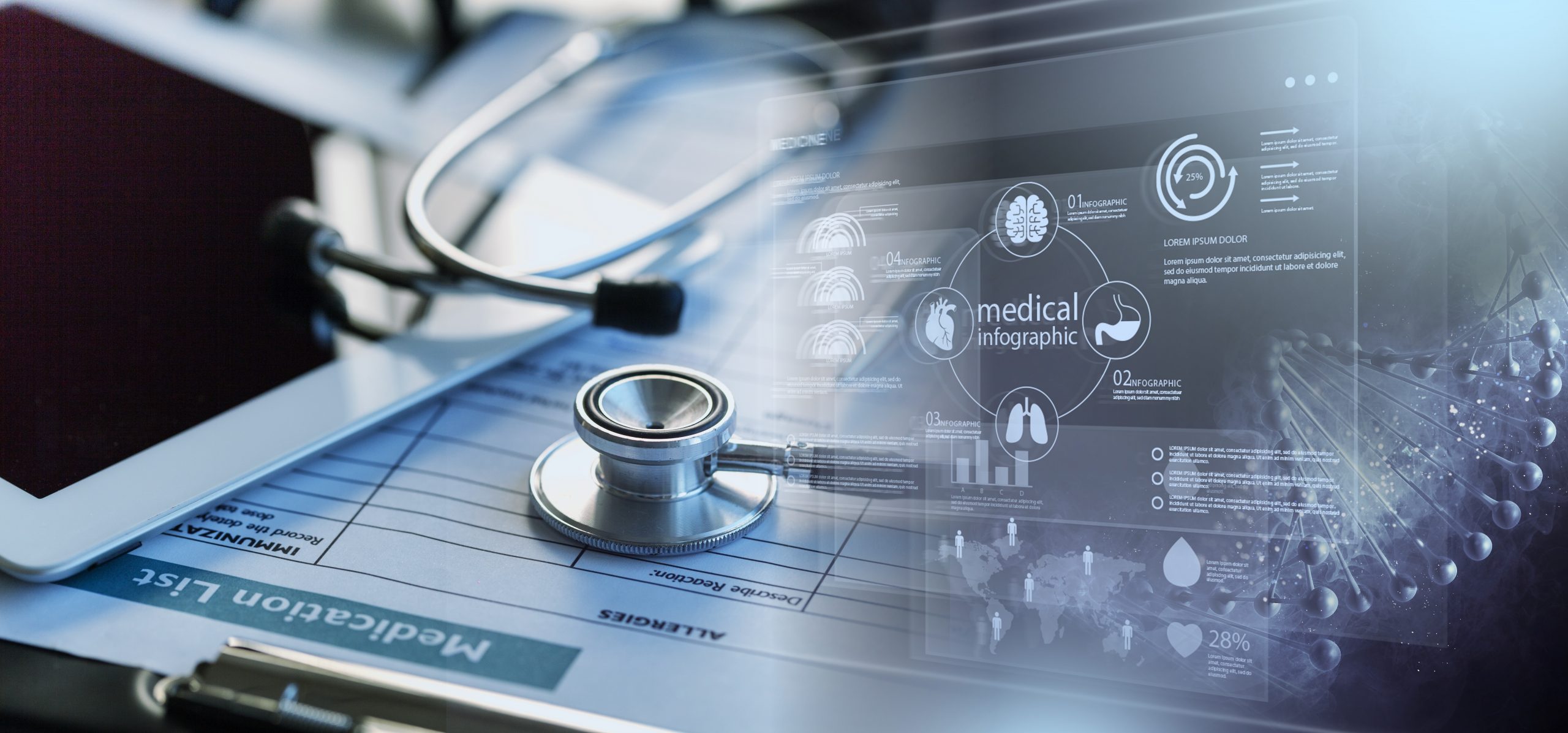 Within the U.S. Department of Health and Human Services (HHS), the Centers for Medicare and Medicaid Services (CMS) selected CORMAC to provide data analytical support and strategic outreach to PAC QRPs. We provided data analyses to support CMS in determining annual payment updates, monitoring and evaluating quality and compliance, and developing technical public reporting and other data reporting requirements and business process models. Additionally, we helped CMS target its outreach to QRPs to prevent and resolve noncompliance. HHS/CMS seeks to promote higher quality and more efficient healthcare for Medicare beneficiaries, and these efforts are furthered by QRPs and public reporting of quality measure information. CORMAC developed and implemented PAC system in AWS Cloud. CORMAC is privileged to be a partner to HHS/CMS in this initiative.
Business Benefits/Outcomes
This analytical and communications support enabled HHS/CMS to monitor, identify and improve program reporting compliance and continue performance measurement and quality improvement at the national level. This supports a key objective of ACA in improving the quality of healthcare.
Innovations to Bring Business Value
Target Outreach to PAC Providers
CORMAC recognized that sending one-size-fits-all communications does not drive compliance. Instead, CORMAC applied findings from data analytics to establish targeted outreach to providers that were not meeting QRP requirements. These communications were tailored to encourage providers to submit data by required deadlines, inform them of missing or incomplete data, and share resources and best practices. This proactive effort allows the provider to correct their approach, which ultimately increases the likelihood of QRP compliance.
This allowed CMS to:
Save costs and reduce the burden on CMS help desks by eliminating generic outreach efforts that had proven less effective
Improve collaboration with the PAC provider community
Predictive Analytics Dashboard
CORMAC built the PAC Data Dashboard to predict the compliance of health quality measures, showing trends over time that enabled CMS to proactively track the deviations in compliance. This interactive, self-service dashboard used statistical analysis and data visualization to easily monitor how successfully each provider population was meeting QRP requirements. The dashboard was developed using R Shiny package to combine statistical analysis with data visualization.
End-to-end Collaborative Data Analytical Platform
CORMAC leveraged a collaborative analytical self-service platform for all our analytical work, which includes data sourcing, data sharing, data wrangling, self-service discovery and visualization, statistical analysis and machine learning. CORMAC used this platform for descriptive, prescriptive and predictive analytics.
Talk to us about your business challenges.
We'll develop the exact solution for your needs.
Let's Talk