You will work with emerging technologies, build innovative solutions, and solve real problems impacting the lives of millions.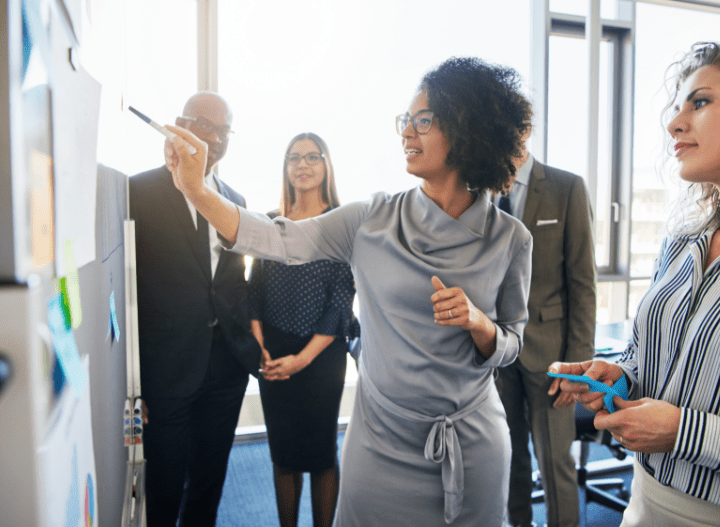 Why CORMAC?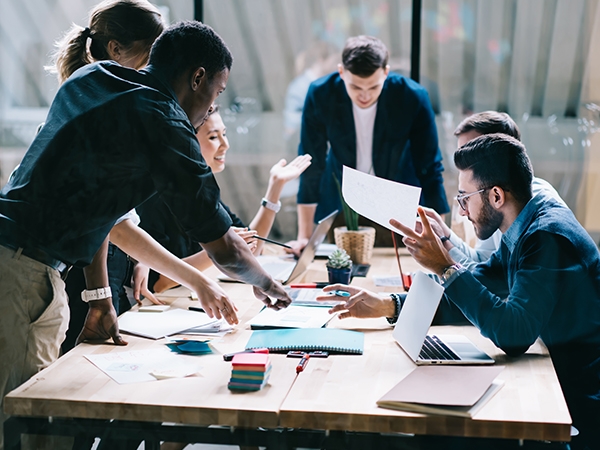 Rewarding Work
We value our employees and provide an environment promoting excellence! You'll work with emerging technologies, build innovative solutions, and solve real problems impacting the lives of millions. At CORMAC, we want you to continue to enhance your skills, progress in your career, and grow with the company!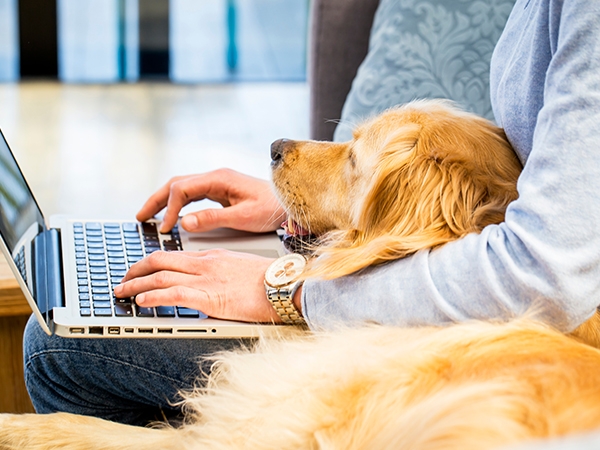 Balanced Lifestyle
We offer flexible work schedules, paid time off and company-sponsored family events to help you achieve a more balanced life. At CORMAC, we trust you to do your work as it best fits your schedule, and we encourage your pursuit of community involvement and the activities essential to your personal and professional well-being.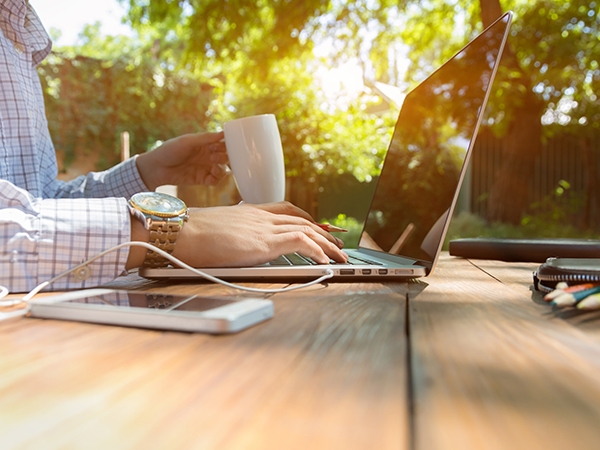 Remote Flexibility
Our employees can work from anywhere in the continental U.S. You'll have the option to work from home with our trust that you'll get the work done. At CORMAC, we have a highly diverse workforce, and our work environment is a place where creativity, collaboration, enthusiasm, and innovation are more important than location!
"Working at CORMAC has given me the opportunity to collaborate with so many talented individuals. I have also strengthened my skillset by completing trainings in Business Development and User Experience Research/Design."
-Liz Lacson, Project Coordinator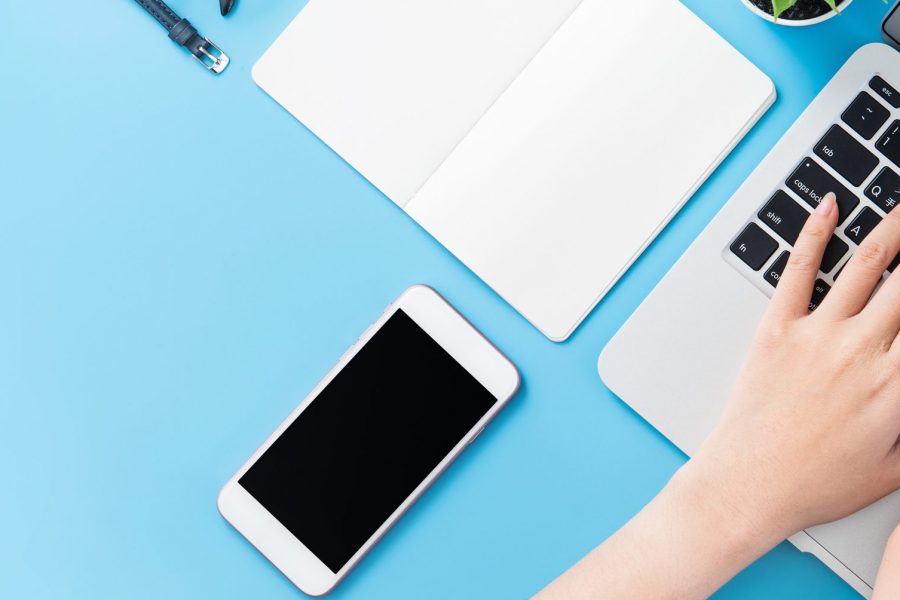 Benefits
Health, dental and vision insurance
Coverage for you and your family.
401(k) plan
Grow your savings with match from CORMAC.
Other insurance
We offer competitive short-term, long-term disability, and life insurance plans.
Paid time off
We offer competitive paid time off and 10 paid holidays per year.
Continuing education
CORMAC provides opportunities to attend job-related conferences and/or professional training.
Extras
Employees are recognized and rewarded regularly for exceptional performance through merit awards, performance bonuses and CORMAC's Employee of the Year Award.
We offer an employee referral bonus to help in recruiting top-notch employees.
CORMAC provides farm-fresh fruit delivered weekly, monthly on-site meals, and seasonal celebrations including an annual picnic and holiday party.
CORMAC Corporation is an Equal Opportunity Employer. All qualified applicants will receive consideration for employment without regard to race, color, religion, sex, sexual orientation, gender identity, national origin, or protected veteran status and will not be discriminated against on the basis of disability.
CORMAC complies with the Americans with Disabilities Act (ADA), the Americans with Disabilities Act Amendments Act (ADAAA) and applicable state and local laws providing for nondiscrimination in employment against qualified individuals with disabilities. CORMAC is committed to engaging in an interactive process to determine the availability of a reasonable accommodation to any qualified individual.
Explore opportunities to join our talented team of innovators.
In addition to full-time positions, we offer internships through our programs with local universities like UMD, UVA, UMBC, and more!
View Open Positions
View Open Positions