Mission Statement
We partner with federal agencies working at the forefront of public health, helping them digitally transform their operations and improve healthcare quality through the innovative use of data.
Our Story
Back in July of 2002, from the basement of their DC townhome, Sumi and Dominic decided to start a company that focused on leveraging data to support public health. Dominic used his 15 years of data management experience to draw up the vision for CORMAC. They chose the name CORMAC — the Gaelic word "charioteer" — to reflect our ability to navigate challenges with speed and agility.
Since then, CORMAC has continued to hone our expertise in health data management and analytics. In doing so, we have led the design of multiple systems for our biggest customer, the Centers for Medicare and Medicaid Services (CMS) under the U.S. Department of Health and Human Services (HHS). Our dedication to data has fueled our long track record of success, and we are constantly challenging ourselves to go above and beyond for our customers — always keeping data at the heart of our work. We are passionate about using data to improve the U.S. healthcare system as we know it.
CORMAC's innovative and flexible culture gives us the freedom to use our skills to best solve our customers' problems. We empower each other to be at our best, most creative, and most resourceful.
We keep it simple with the three I's:
Integrity — staying true to who we are as a company and empowering people with data. Letting our work speak for itself.
Innovation — constantly striving for new ideas and approaches to face challenges head-on.
Inclusion — fostering a diverse workforce that supports and celebrates each other as a team. We make sure we all have access to opportunities and resources to contribute to CORMAC's success.
Our Team
Meet our People
We work in the Washington, D.C. area and remotely all over the world. We take an agile approach to our work — from brainstorming to design to delivery. We always keep your data at the forefront and champion success through collaboration.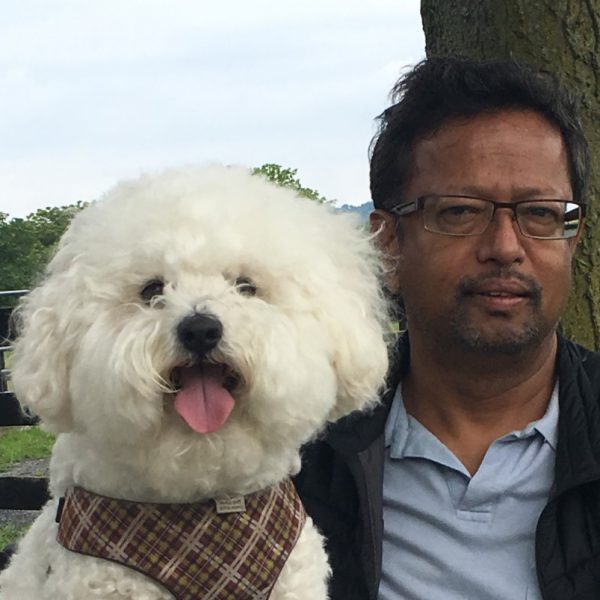 Dominic Raj
President/CTO, Cofounder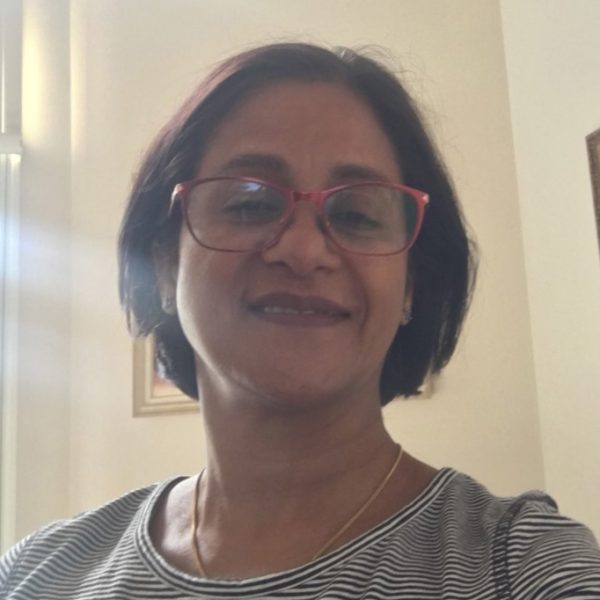 Sumi Raj
CEO, Cofounder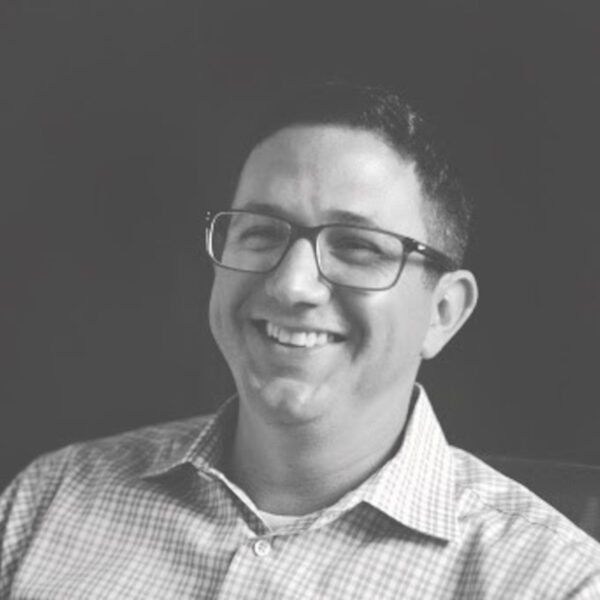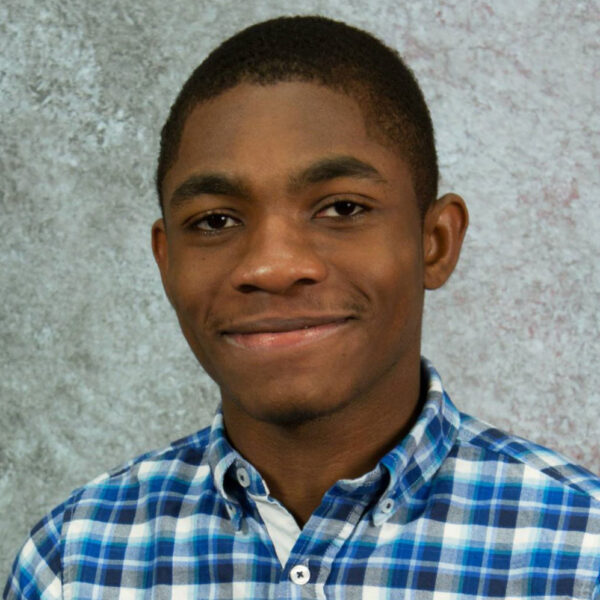 Alfred Nwankwo
Technical Writer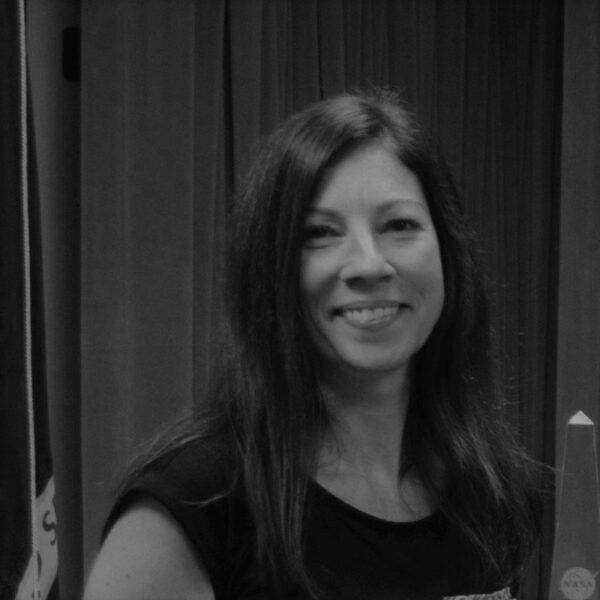 Angie Lougee
HR Manager
Aruna Sankaralingam
Data Integration Engineer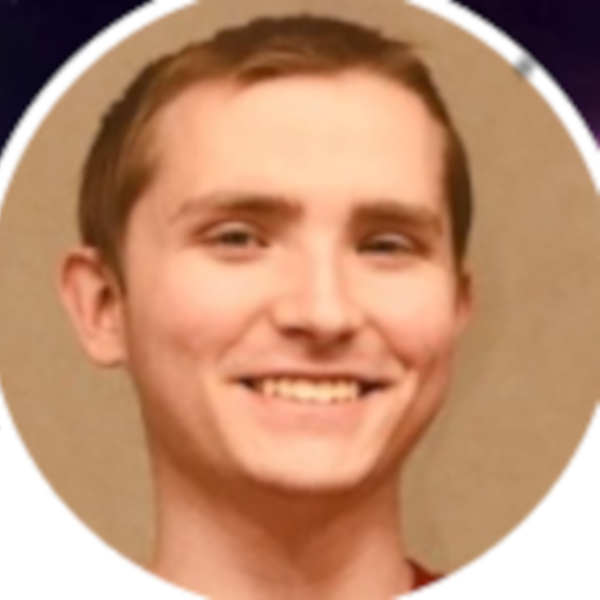 Austin Hughes
Technical Support Lead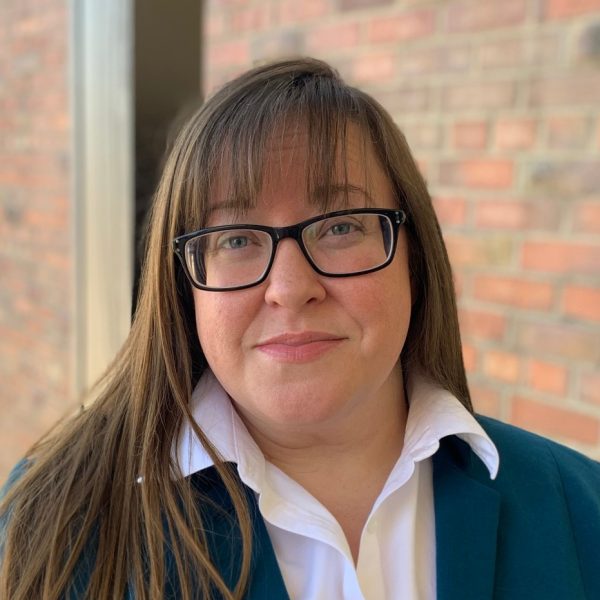 Elizabeth Oliver
Data Scientist/Statistician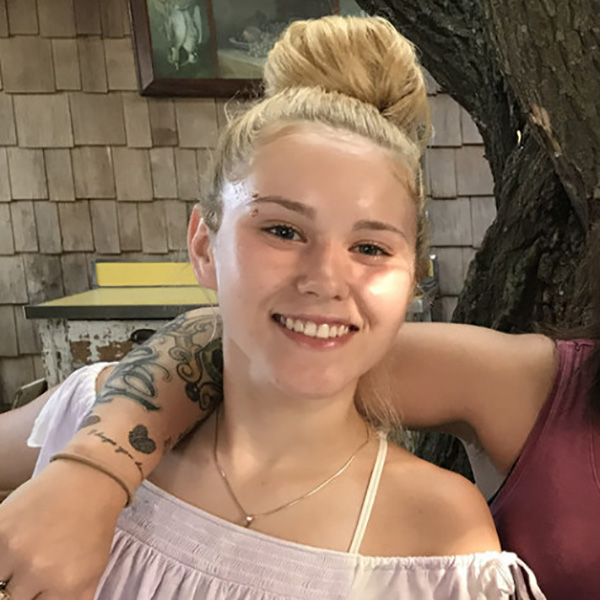 Emily McCarty
Recruiter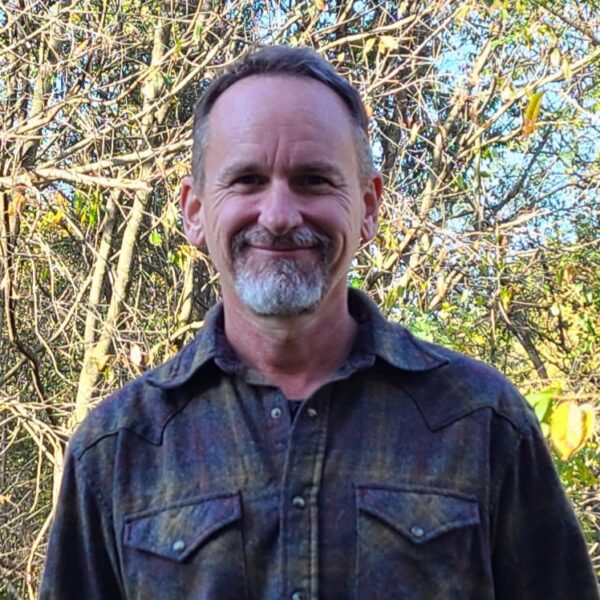 Jim Mulligan
Project Director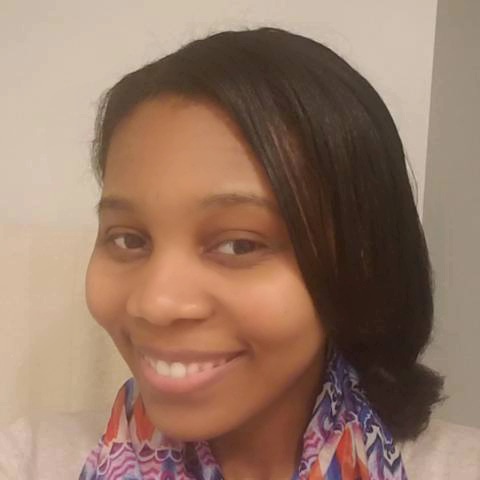 Joalene Mason-Elezye
Technical Writer
Johnny Zhang
Developer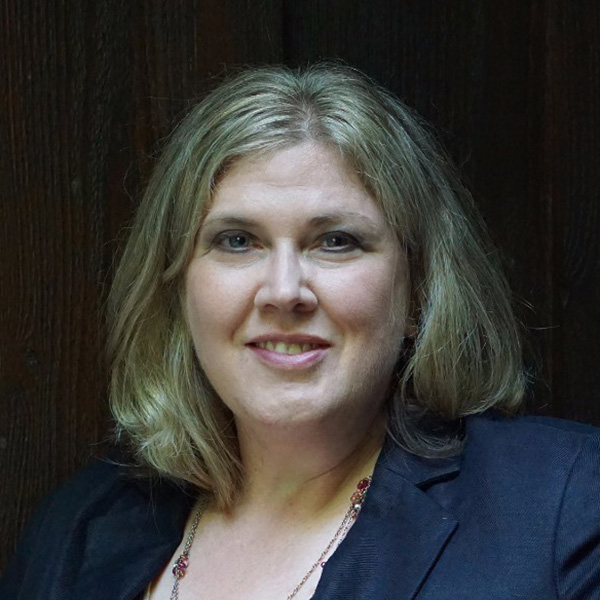 Karin Frank, RN
Health Data SME/Scrum Master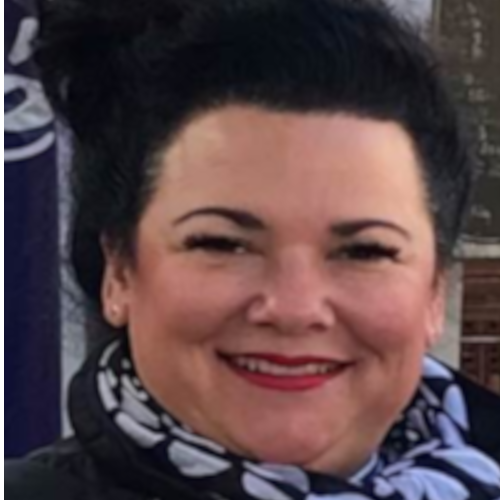 Kristen Rivas
Sr Public Health Administrator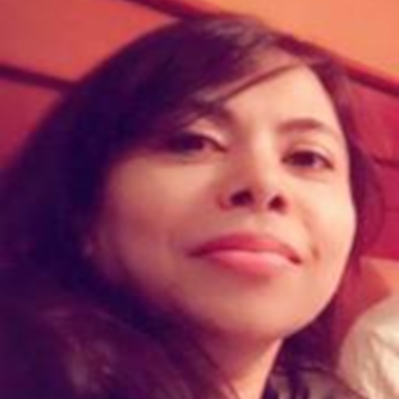 Madhulika Srivastava
Scrum Master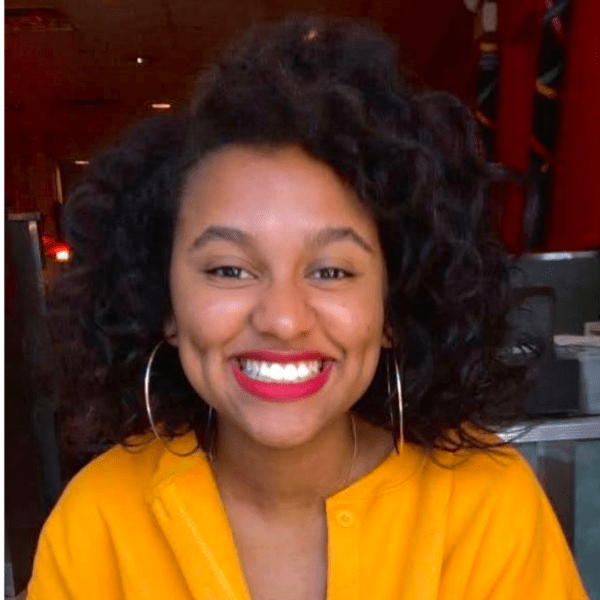 Marcell Guerra
Project Coordinator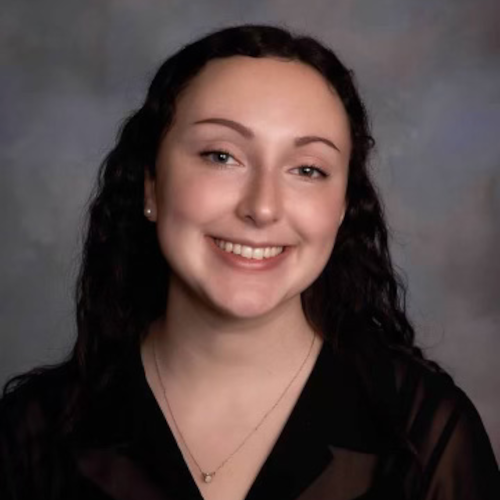 Morgan Cappa
Data Analyst/Tech Writer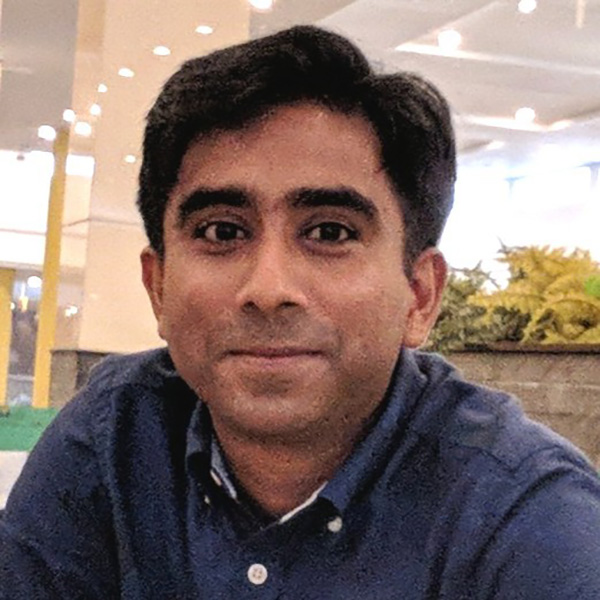 Naizam Kamookagath
Data Visualization Specialist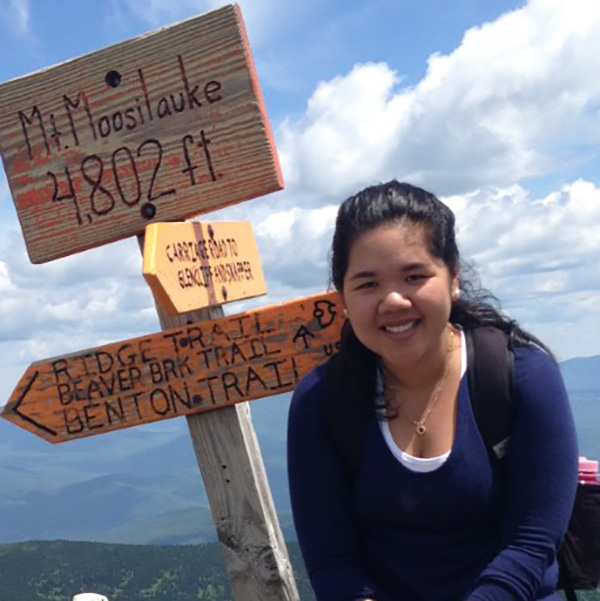 Dr. Pam Phojanakong
Data Scientist/ Statistician/ Epidemiologist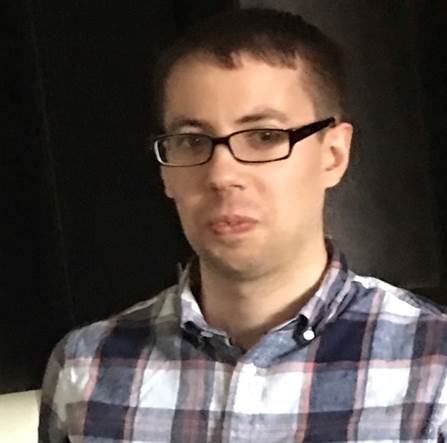 Randy Watts
Tier 1 IT Specialist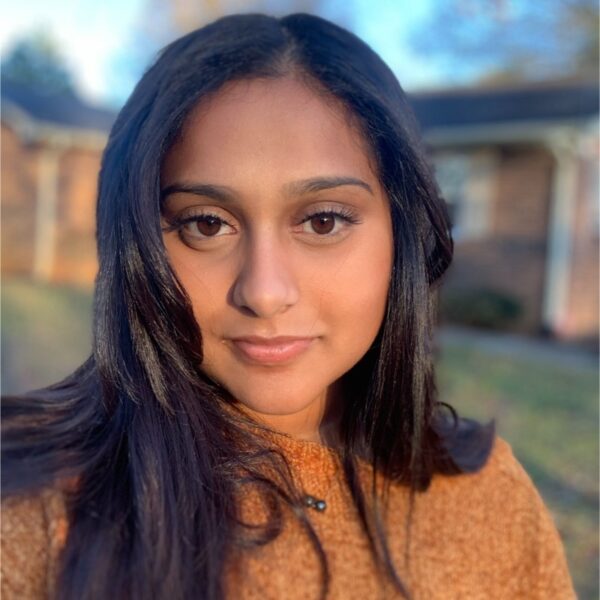 Samiksha Madan
Public Health Administrator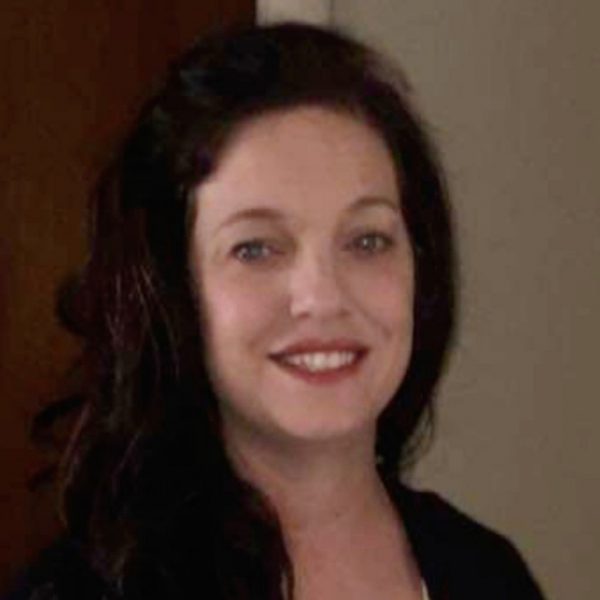 Stacie Siders, RN
Health SME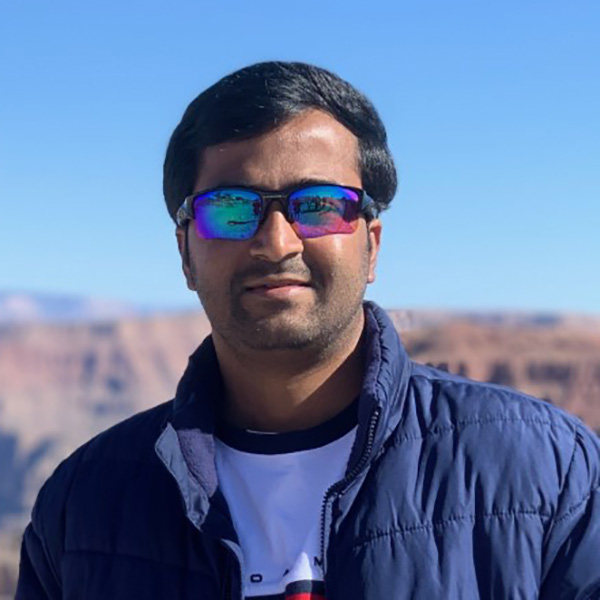 Sujith Peneti
Database Engineer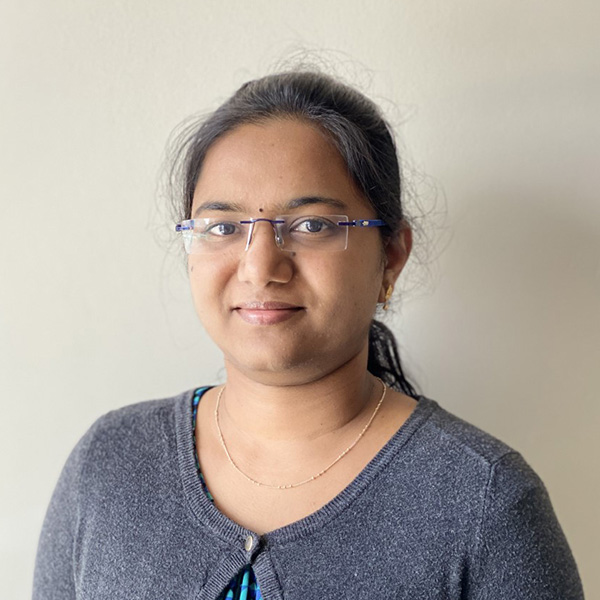 Tejaswi Ponnapalli
Software Engineer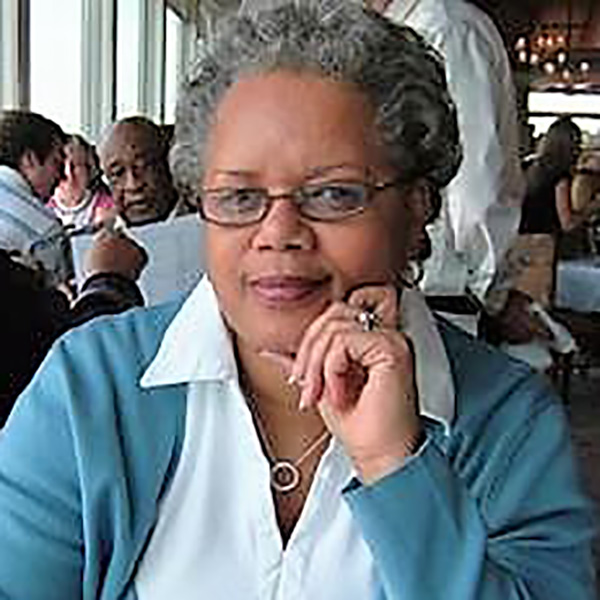 Valeria Wynn
Health SME/Business Analyst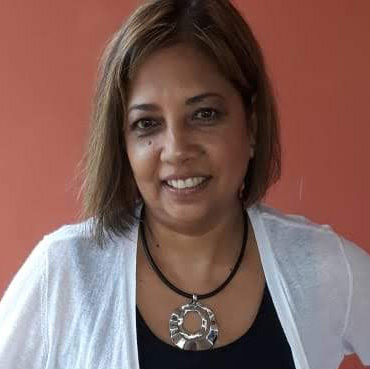 Vindra Roopnarine-Saleh
Cloud Engineer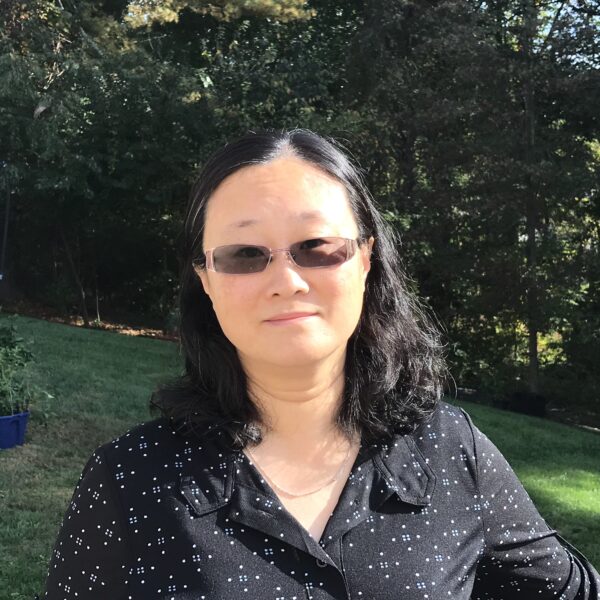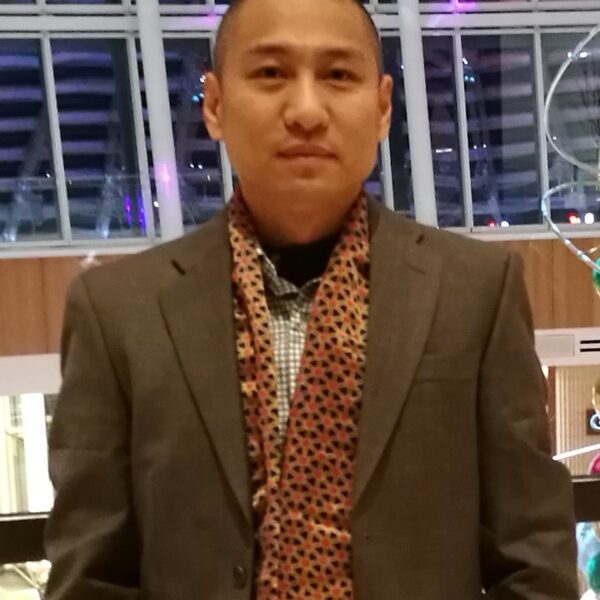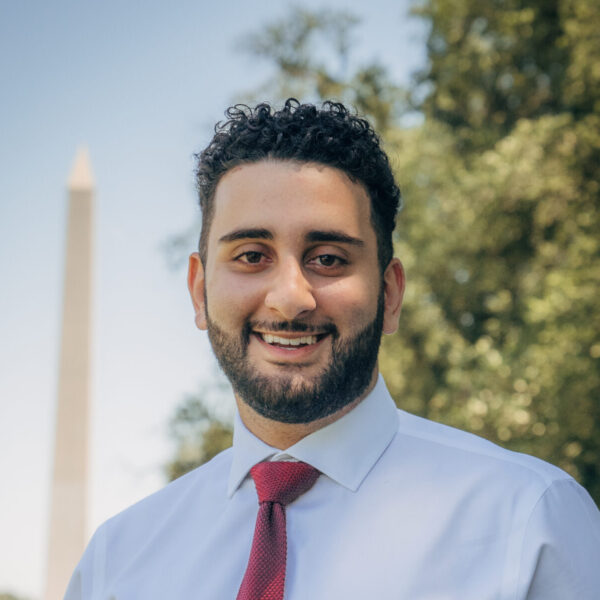 Zaid Sharafudin
Security Specialist
Our Pets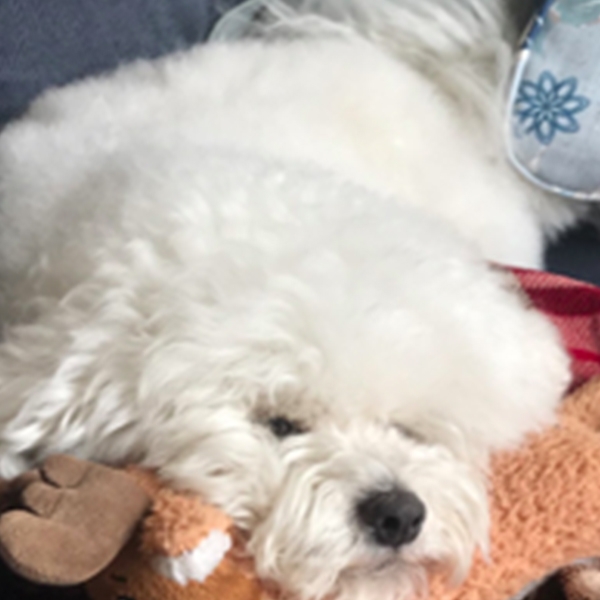 Ace
Zoro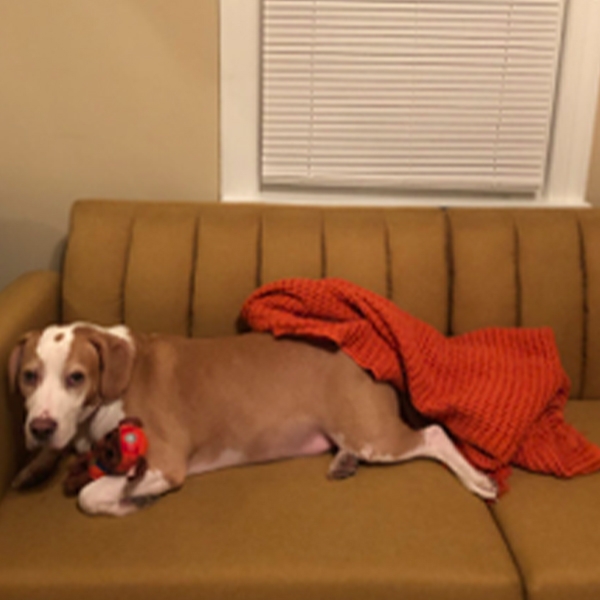 Gavel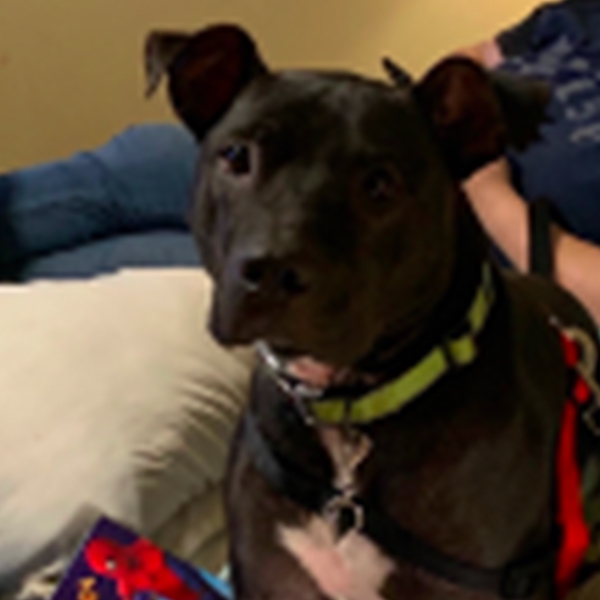 Pete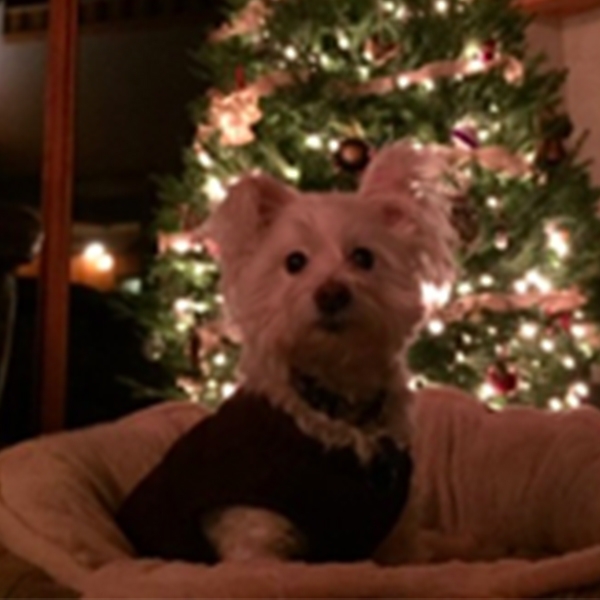 Louie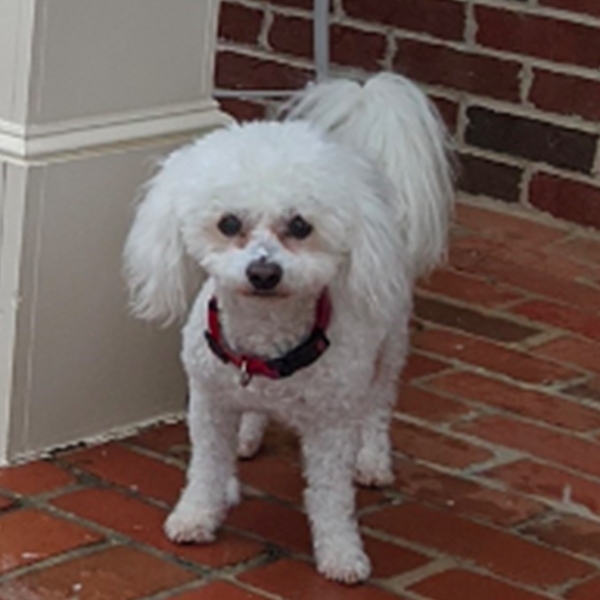 Biscuit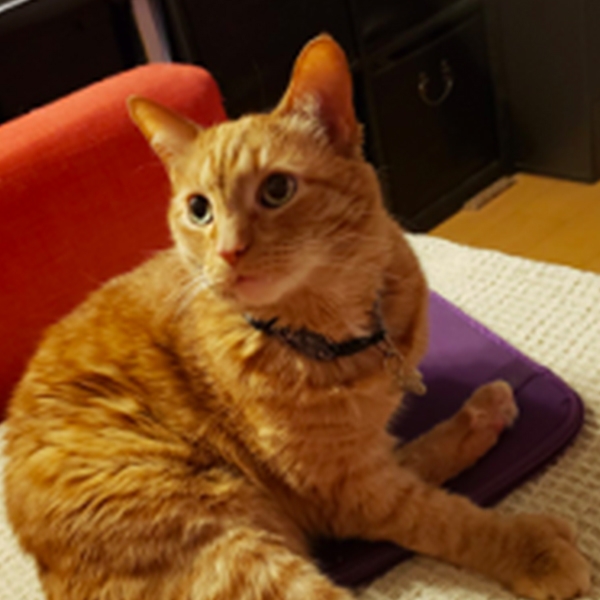 Dexter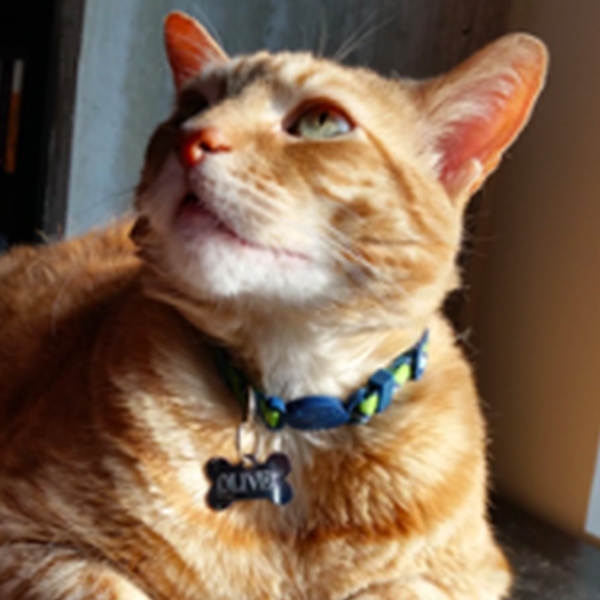 Oliver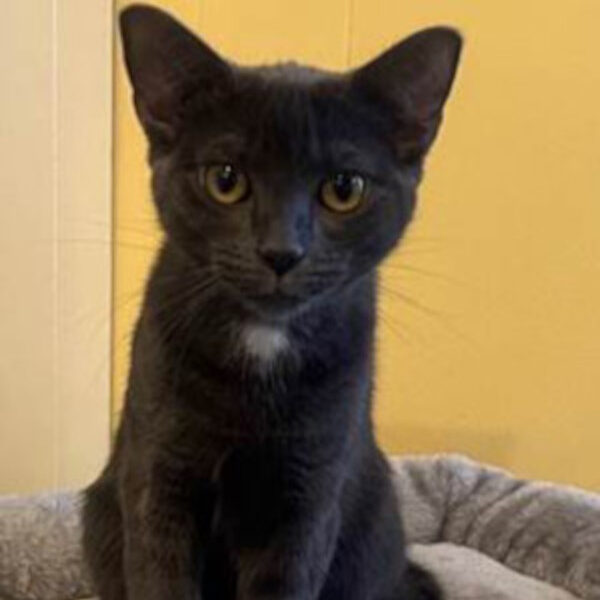 Luna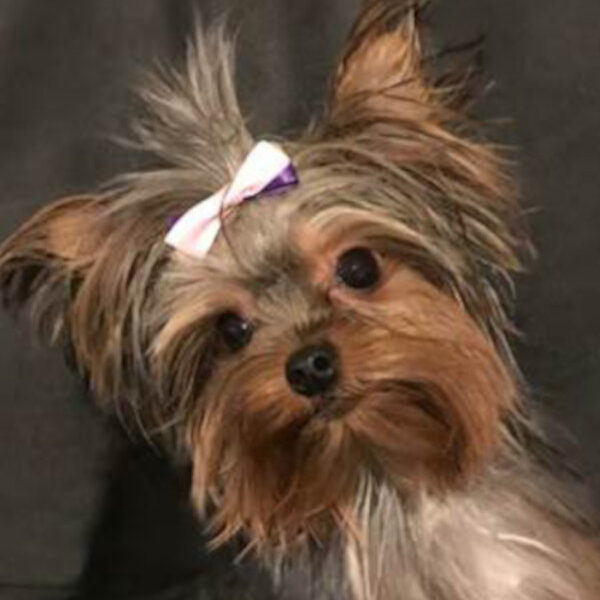 Princess Buttercup
Toffee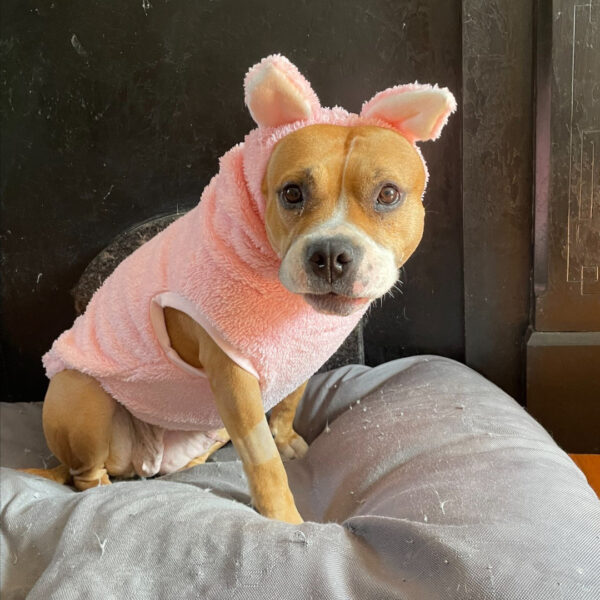 Crumb Cake
Social Responsibility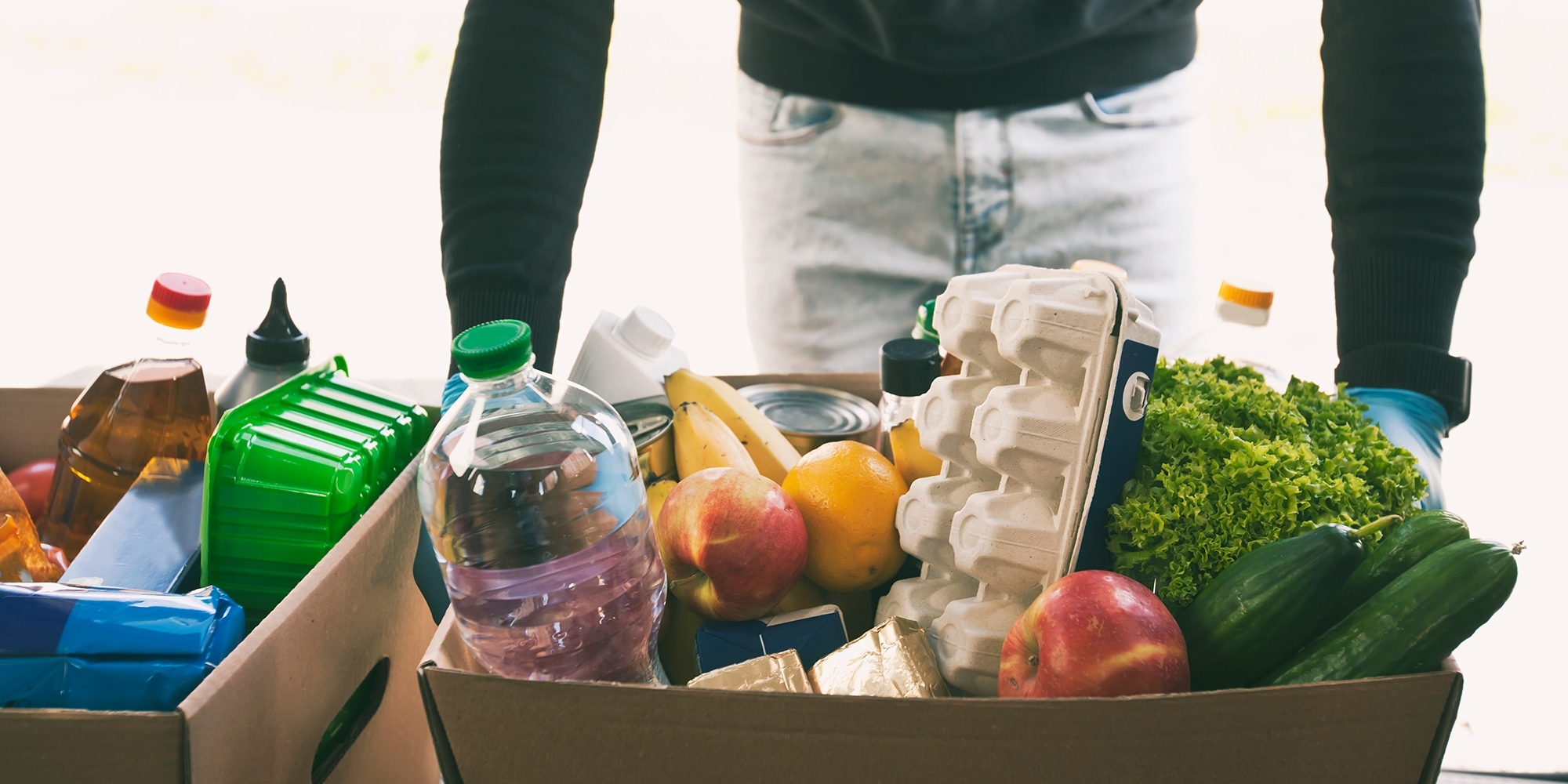 At CORMAC, a central part of who we are as a company is our commitment to serving our community. Here are just a few of our recent involvements:
Baltimore Teacher Network — CORMAC donates supplies and funding to this nonprofit organization dedicated to empowering teachers in Baltimore public schools.
Maryland Food Bank — Each year, CORMAC employees give generously to this nonprofit hunger-relief organization working to end hunger throughout Maryland.
COVID-19 Relief Fund — CORMAC raised over $2,000 for the United Way of Central Maryland's COVID-19 relief efforts in Baltimore and neighboring communities.
Shriners Hospital — CORMAC makes a gift of love to the Shriners Hospital for Children each year.
St. Jude Children's Research Hospital — CORMAC believes St. Jude leads the way the world understands, treats and defeats childhood cancer and other life-threatening diseases.
ASPCA — CORMAC supports ASPCA's endeavor to prevent cruelty to animals and shares ASPCA's belief that animals are entitled to kind and respectful treatment at the hands of humans.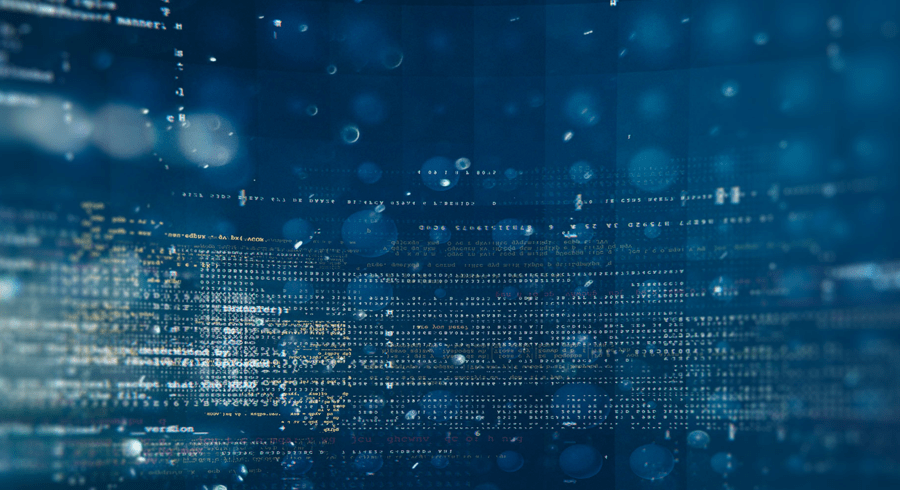 Talk to us about your business challenges.
We'll develop the exact solution for your needs.
Let's Talk