In our Innovation Lab, CORMAC develops state-of-the-art products that address our customers' unique business needs. Our product owners and developers use this collaborative space to explore new applications for emerging technologies — allowing us to deliver novel product solutions for real-world challenges. See examples of our purpose-built products below.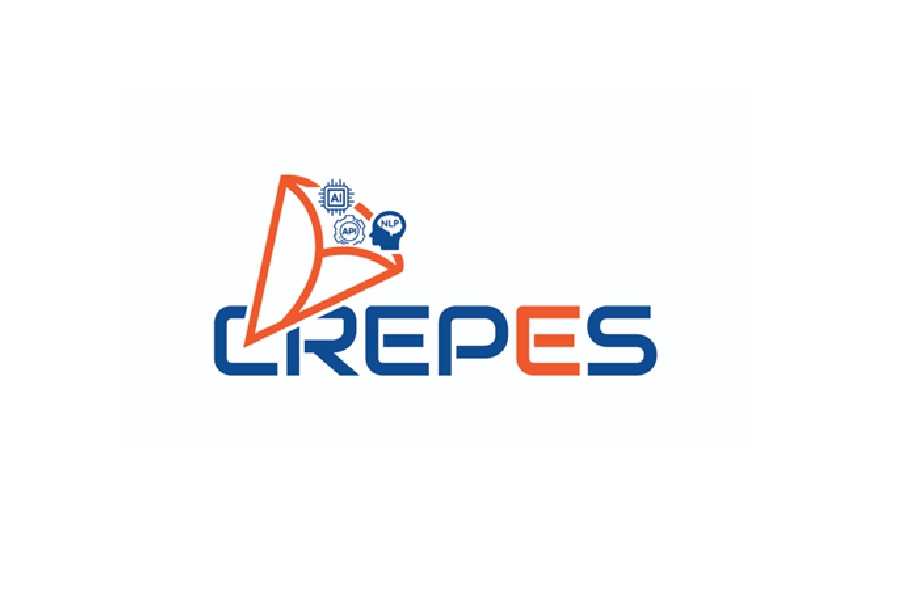 CORMAC Envisioning and Prediction Enhancing System (CREPES)
Augmented Analytics: Using AI and NLP to Simplify Past Performance Evaluation
Our SaaS product employs the powers of artificial intelligence (AI), natural language processing (NLP) and data visualization to streamline past performance evaluations in government contracting. CREPES reduces administrative burden on federal acquisition workers by accurately and consistently assessing the relevance of past performance records. This allows contracting officers to more quickly identify information that is most meaningful to their selection decisions — resulting in higher quality outcomes.
Atomic Master Data Domain (AMDD)
Promoting Health Interoperability by Harmonizing Disparate Health Data Standards
CORMAC built this tool to promote interoperability and data sharing across government healthcare agencies. AMDD harmonizes the semantic differences in metadata from disparate systems that use different data standards such as X12, HL7, SNOMED and NCPDP. In doing so, it simplifies and standardizes metadata for end users. By integrating with Fast Healthcare Interoperability Resources (FHIR) interfaces, the tool enhances its business intelligence (BI) applications with a health business glossary that supports easier understanding of health data.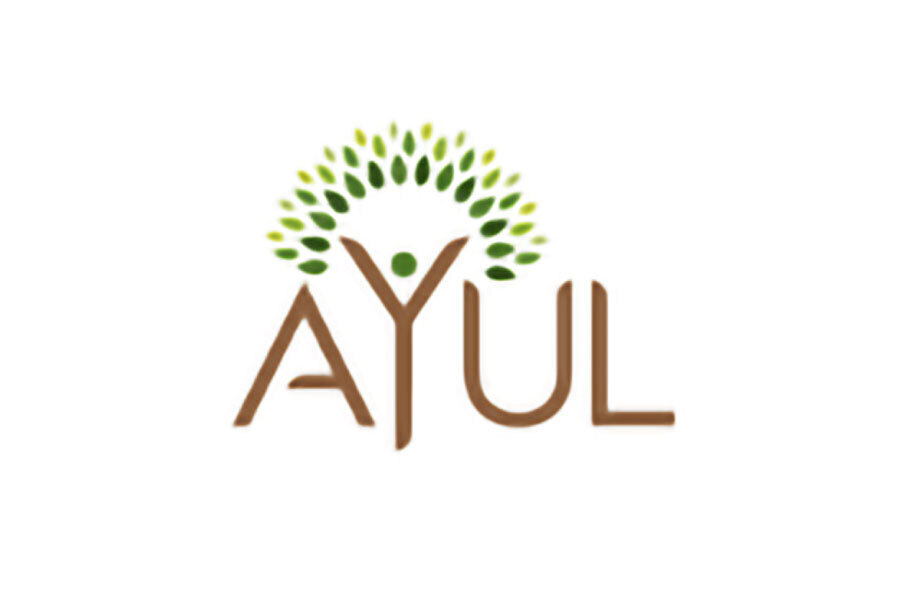 AYUL
Promoting Holistic Wellness With Ancient Proven Practices
In development: Our innovative mobile app will highlight ancient therapies and practices — such as Ayurveda — that focus on holistic nutrition and wellness. AYUL leverages machine learning and crowdsourcing to recommend supplements and natural remedies tailored to users' specific needs as determined by their unique health profiles. In addition, it connects users to a vast database of nutritional and practitioner information.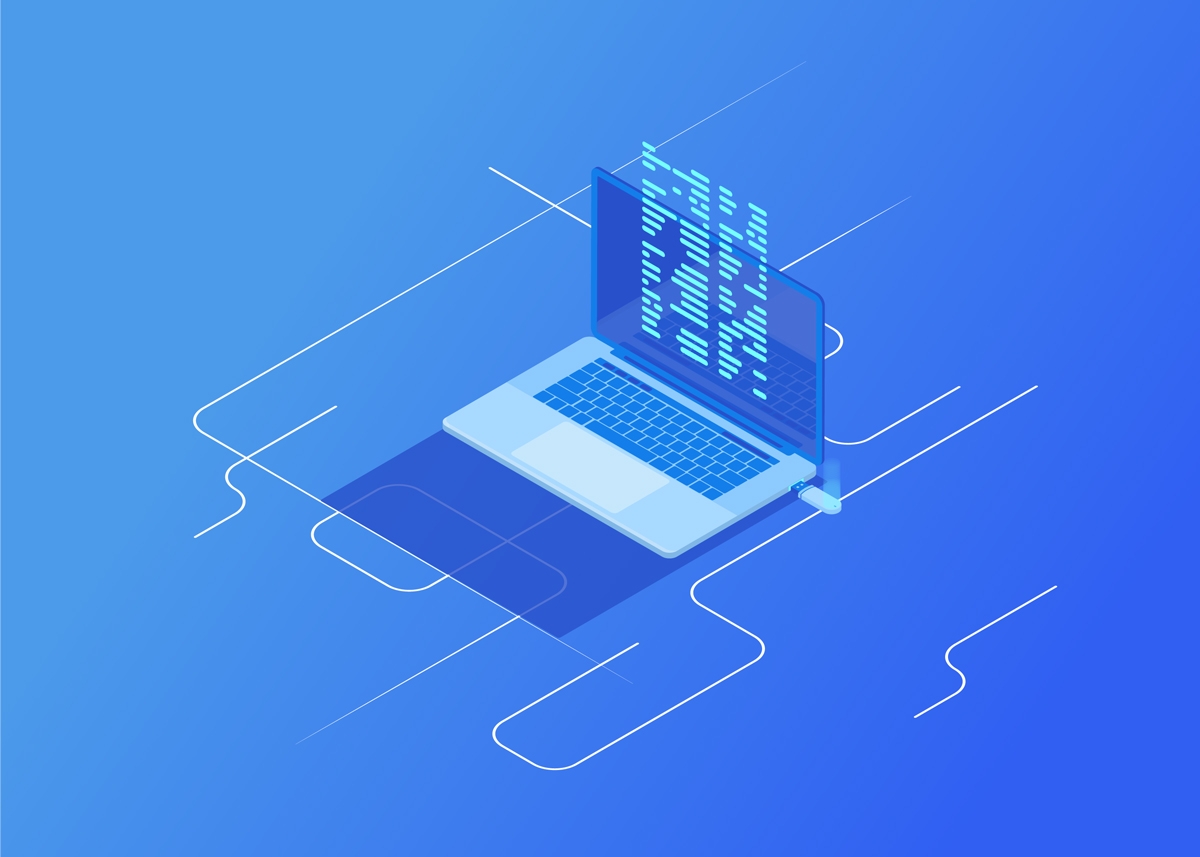 Food and Nutrition API
Connecting Consumers with Fresh Produce
CORMAC designed an API to assist consumers in locating specific agricultural products available in their geographic area. In addition to making tailored dietary recommendations, the API provides a list of nearby farmers' markets where those products are available for purchase. The API also provides health support information for conditions like diabetes and high blood pressure. Learn more.
Talk to us about your business challenges.
We'll develop the exact solution for your needs.
Let's Talk