Introduction
Operating under the U.S. Department of Health and Human Services (HHS), the Office of Inspector General (OIG) is authorized to exclude certain healthcare providers from participating in federally funded healthcare programs for a variety of reasons, including fraud. If a provider is excluded, they can receive no payment from federal healthcare programs for any services they deliver or prescribe. HHS' Centers for Medicare & Medicaid Services (CMS) maintains the list of providers OIG has excluded from participating in CMS programs.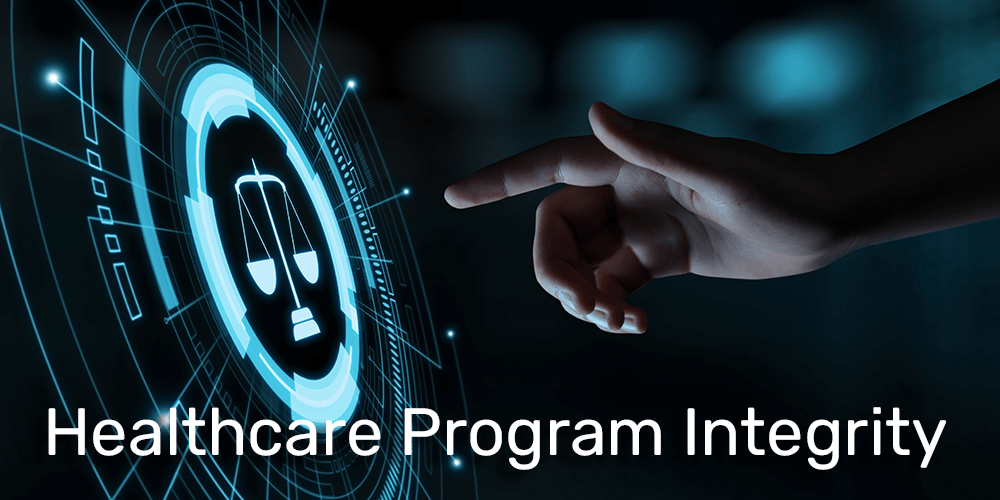 CMS selected CORMAC to build the Medicare Exclusion Database (MED), a data mart of provider exclusions initiated by OIG. MED alerts the stakeholders, primarily the Medicare and Medicaid contractors, to stop payments to excluded providers.
Business Benefits/Outcomes
MED plays a critical role in supporting CMS' program integrity mission of "pay it right." It benefits stakeholders by:
Empowering CMS to quickly direct potential fraud matters to law enforcement partners
Using a data-driven alert system to help agencies identify and stop payment to providers who should be excluded on the basis of fraud, waste and abuse (FWA).
Reducing beneficiaries' exposure to risks and harm from fraudulent providers and improving access to quality health care
Supporting CMS' efforts to ensure that the right providers are paid the right amount for the right services
Innovations to Bring Business Value
Legacy Modernization
CORMAC redesigned part of the mainframe-based MED application into a modern, public-facing website. This web application allows easier access to MED data with stronger security, thus increasing user adoption and ultimately the user base. The ability to quickly access provider exclusions using the web UI has been a critical improvement in stopping payments to excluded providers. The modernization also removed the need to share provider exclusions via email, replacing it with self-service-based dissemination and API-driven integration with end-user systems.
Data Fabric Architecture
CORMAC built a data fabric architecture to integrate data across multiple premises and systems at CMS and OIG. We integrated data from the HHS OIG system, CMS' legacy provider systems and the National Plan and Provider Enumeration System (NPPES) using COTS and ETL/ELT services. Data fabric simplified and automated the data integration.
Data Quality with Text Analytics
CORMAC built a dimensional data model (star schema) to enable quick access to the data. We built a data quality process using fuzzy name- matching techniques between OIG data and NPPES data. We used text analytics in resolving discrepancies in names, addresses, and other data fields. This technique improved the accuracy and reliability of MED data.
Self-service BI Portal
CORMAC built a self-service business intelligence (BI) portal architecture to integrate all provider exclusion data. This provides a simple, intuitive dashboard for all 250 users, allowing even those who are less technically savvy to easily view and navigate data to address their business needs.
Added Value:
Faster distribution of monthly MED files, leading to cost savings through early prevention of unauthorized payments.
More efficient operations. MED eliminated the manual — and therefore error-prone — process of data distribution.
Ability to serve more users at no additional cost. With MED, the number of users increased from 150 to 250+.
Talk to us about your business challenges.
We'll develop the exact solution for your needs.
Let's Talk