We Put Your
Data to Work
Scroll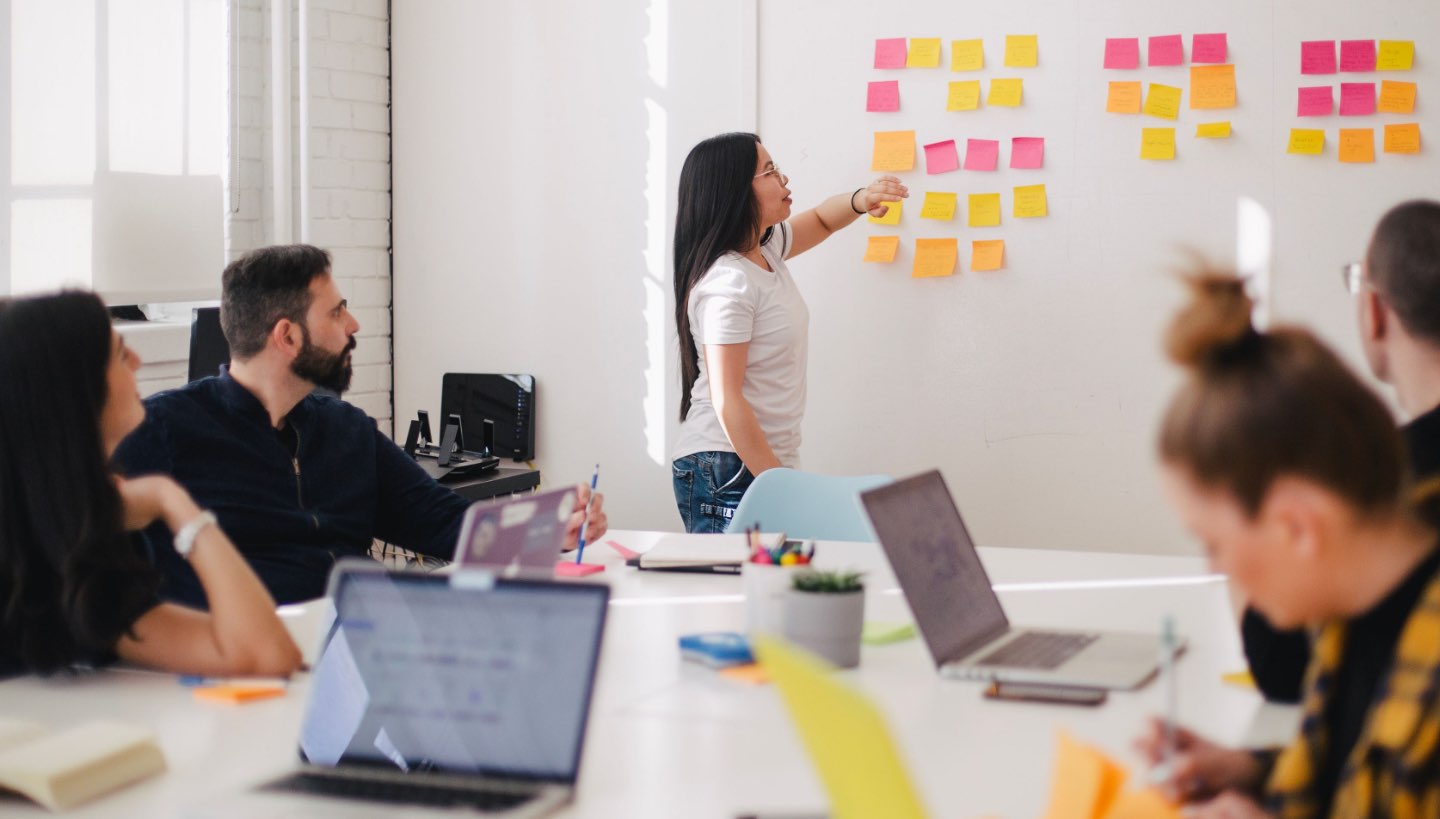 On the Blog
Meet CORMAC's Envisioning and Prediction Enhancing System (CREPES)
Read More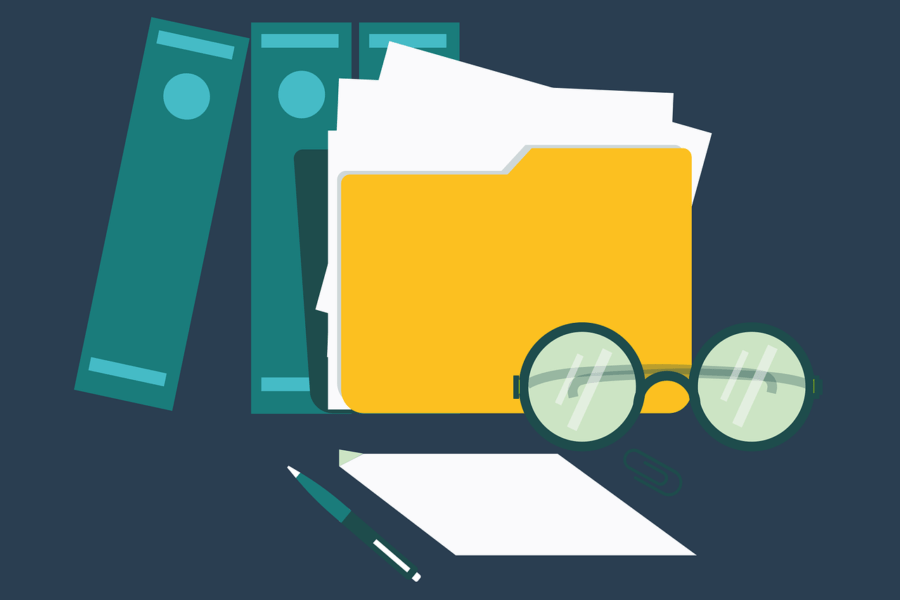 What We Do
CORMAC helps customers translate enterprise data into better outcomes.
Learn More
Leading The Way In Data Innovation
Careers
Explore opportunities to join our talented team of innovators.
Join Our Team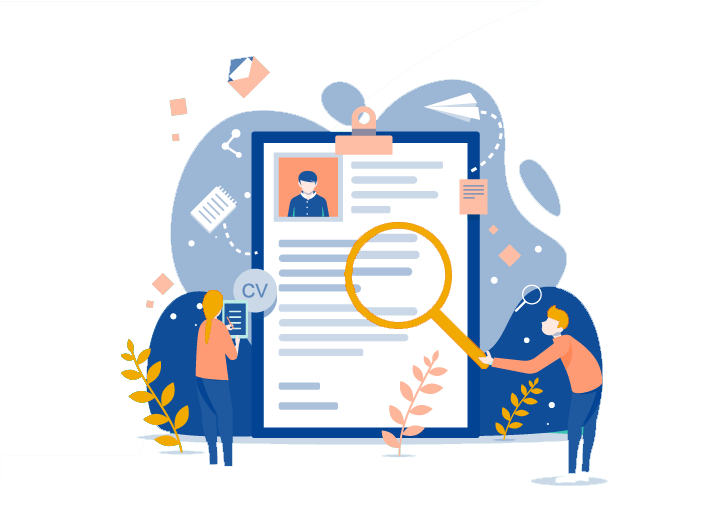 Innovation Lab
A collaboration hub where engineers, data experts and customers explore novel solutions to real-world challenges.
Learn More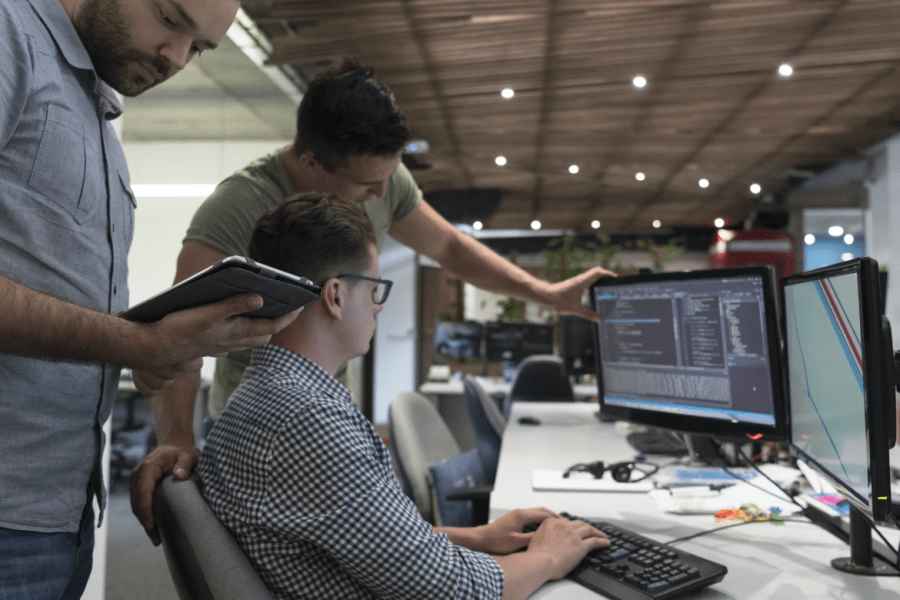 Talk to us about your business challenges.
We'll develop the exact solution for your needs.
Let's Talk