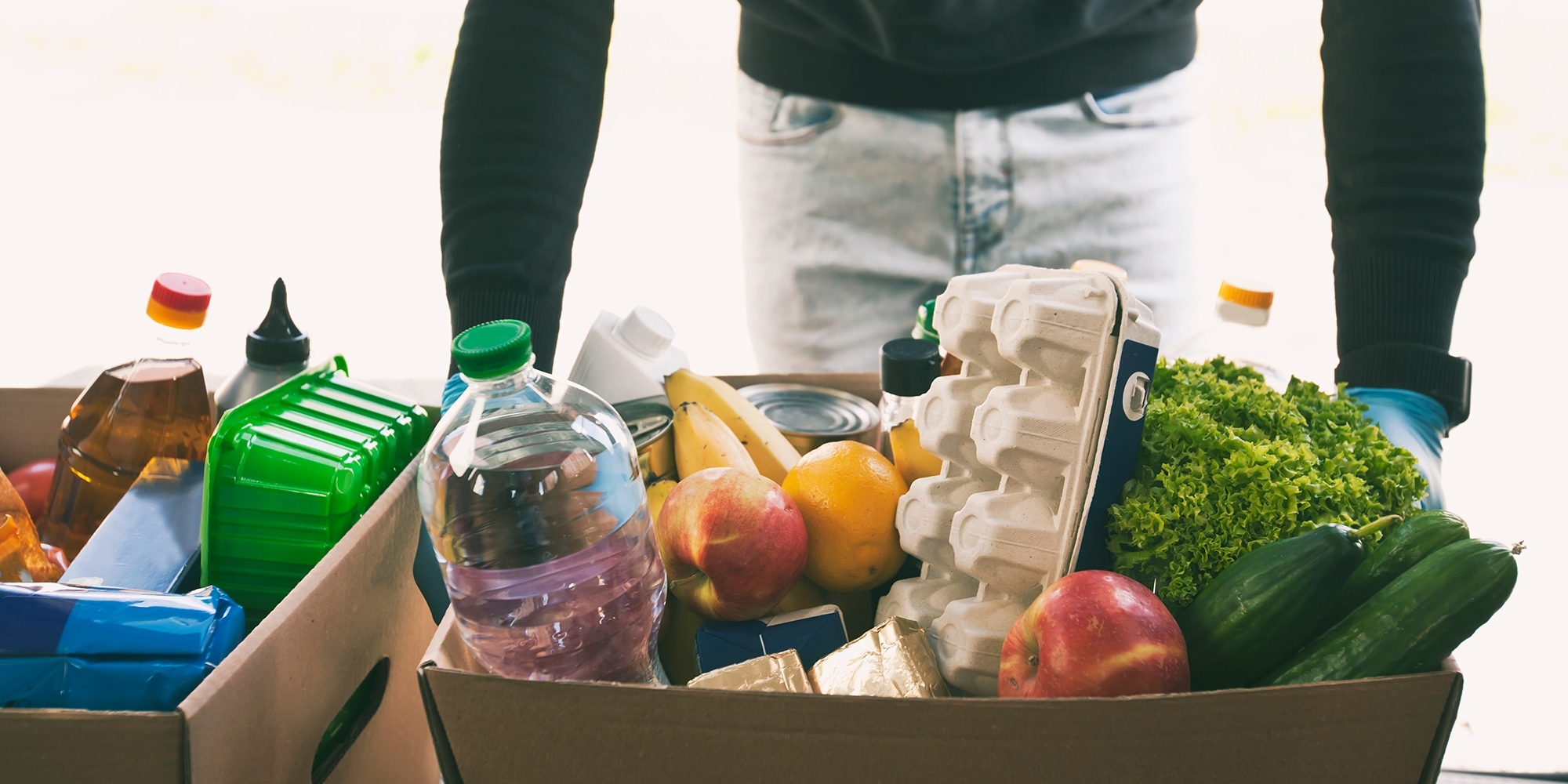 At CORMAC, a central part of who we are as a company is our commitment to serving our community. Here are just a few of our recent involvements:
Baltimore Teacher Network — CORMAC donates supplies and funding to this nonprofit organization dedicated to empowering teachers in Baltimore public schools.
Maryland Food Bank — Each year, CORMAC employees give generously to this nonprofit hunger-relief organization working to end hunger throughout Maryland.
COVID-19 Relief Fund — CORMAC raised over $2,000 for the United Way of Central Maryland's COVID-19 relief efforts in Baltimore and neighboring communities.
Shriners Hospital — CORMAC makes a gift of love to the Shriners Hospital for Children each year.
St. Jude Children's Research Hospital — CORMAC believes St. Jude leads the way the world understands, treats and defeats childhood cancer and other life-threatening diseases.
ASPCA — CORMAC supports ASPCA's endeavor to prevent cruelty to animals and shares ASPCA's belief that animals are entitled to kind and respectful treatment at the hands of humans.
Talk to us about your business challenges.
We'll develop the exact solution for your needs.
Contact